THE VARGAS LAW office - HOUSTON
hard work and dedication equals success
LEGAL SERVICES
OUR HOUSTON OFFICE PARTNERS WITH SEVERAL ATTORNEYS IN THE AREA TO OFFER A VARIETY OF LEGAL SERVICES TO THE HOUSTON COMMUNITY
CRIMINAL LAW
We handle all types of criminal cases from Felonies to Misdemeanors, Federal or State, Class C Misdemeanors and Traffic cases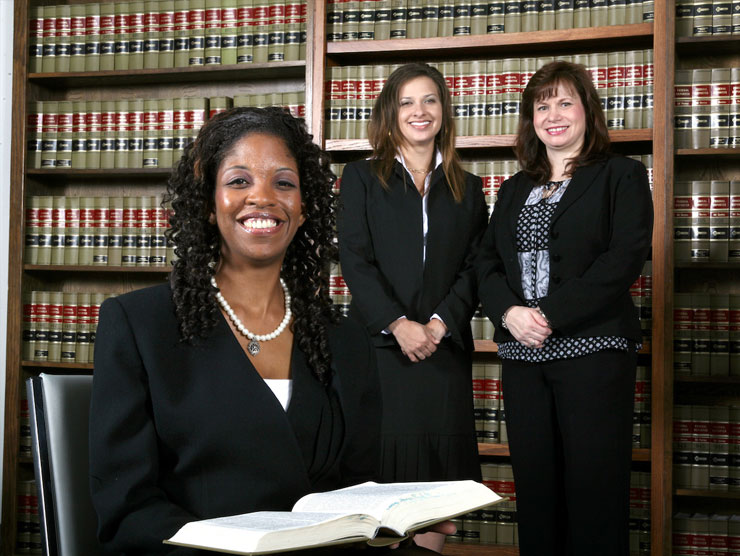 FAMILY LAW
Our areas of practice in family include simple and complex divorces, child custody cases, prenuptial agreements, adoptions, paternity, guardianship, and more.
PERSONAL INJURY
We have several attorneys that practice primary personal injury cases including car accidents, 18-wheeler, slip and fall, medical malpractice, products and premises liability.
employment law
We have attorneys specializing in Sexual Harassment cases, Overtime wage claims, discrimination and retaliation cases, "tipping the scale in your favor".
PHONE
HOURS
Monday - Friday: 8am - 5pm
EMAIL
houston@thevargaslawoffice.com
LOCATION
2200 Post Oak Blvd, Ste 1000
Houston, Texas 77056